Home v1 of Electro is built using Visual Composer.It has 7 elements. The Visual Composer Backend editor of the page look like this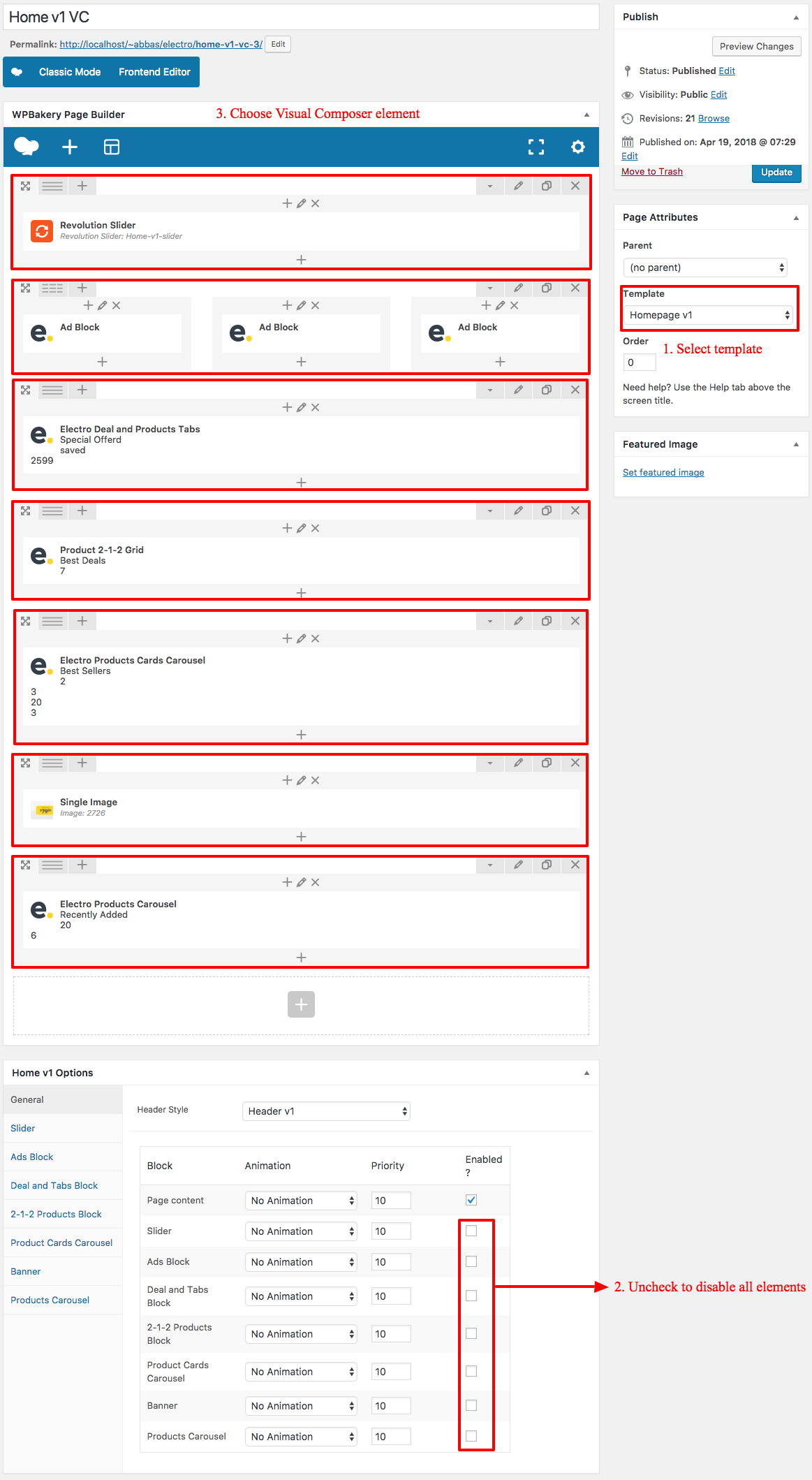 Home v1 VC Code
Please switch your editor to classic mode and paste the code given here :
After pasting the code, you can simply switch to Backend Editor to view the screen just like in the screenshot above. We have documented this step here :
The Details
Page Content
Output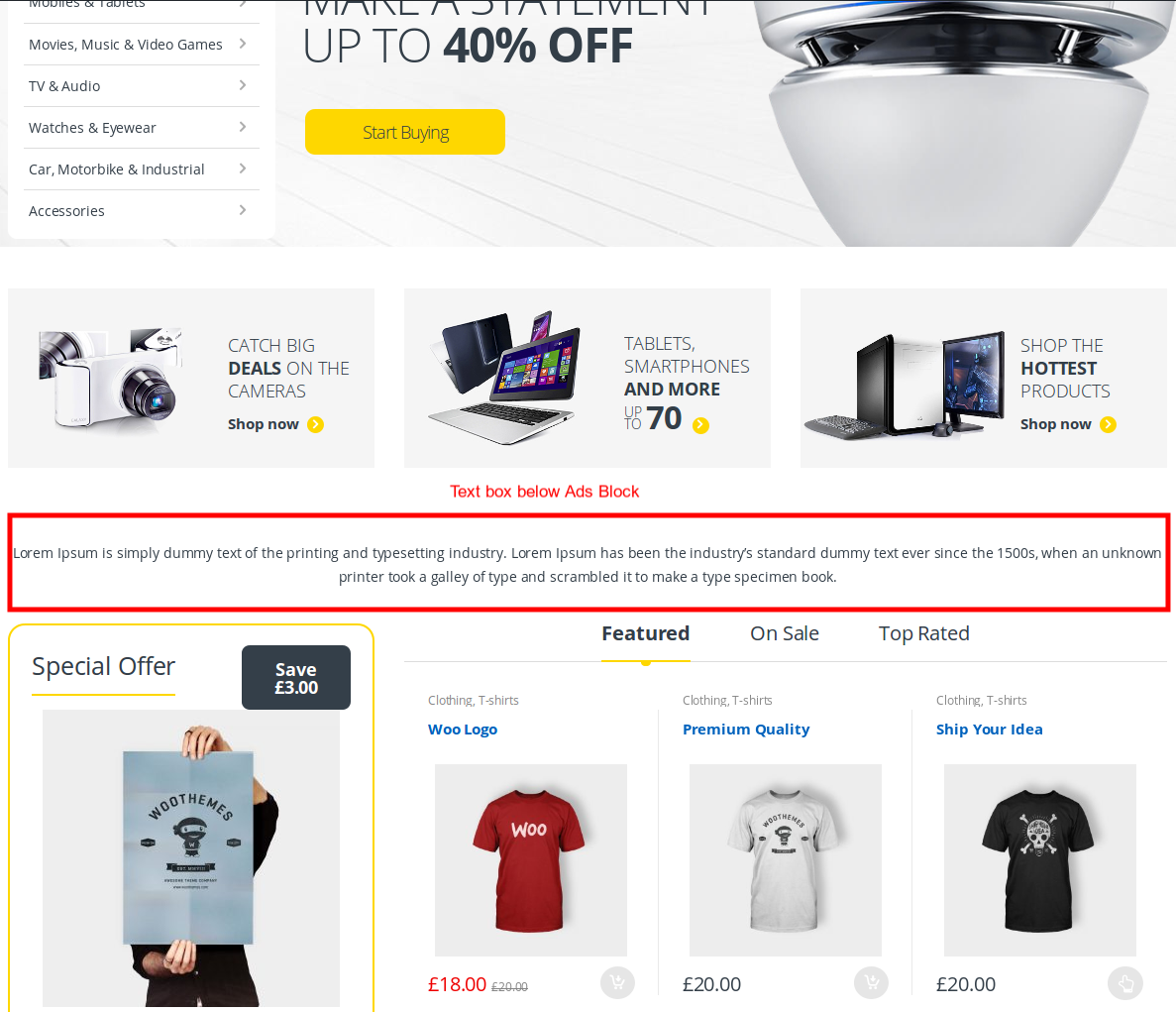 you can add your own content between existing blocks in home pages. Home pages can be constructed either via Page Attributes ( which is default ) or via Visual Composer ( which can be added easily ).
Page Attributes : For ex : If you want to add a text box under the ad blocks, you can adjust the priority of "Page Content" in General block and make it appear after the ad blocks.
Page Content Setting : Here is the screenshot for your reference
Slider
Output
Settings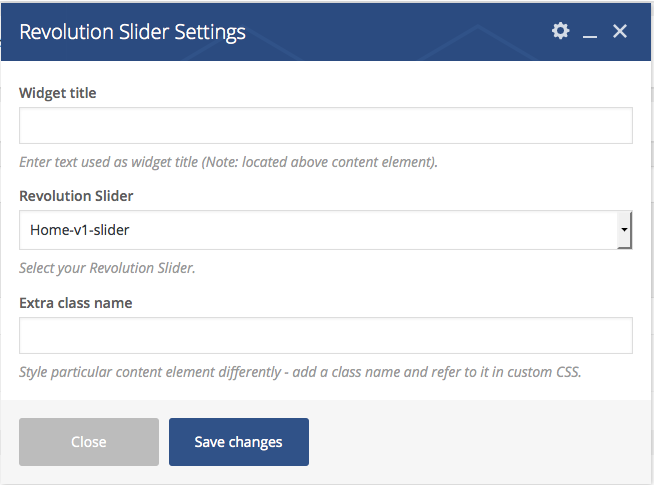 Ads Block
Output

Settings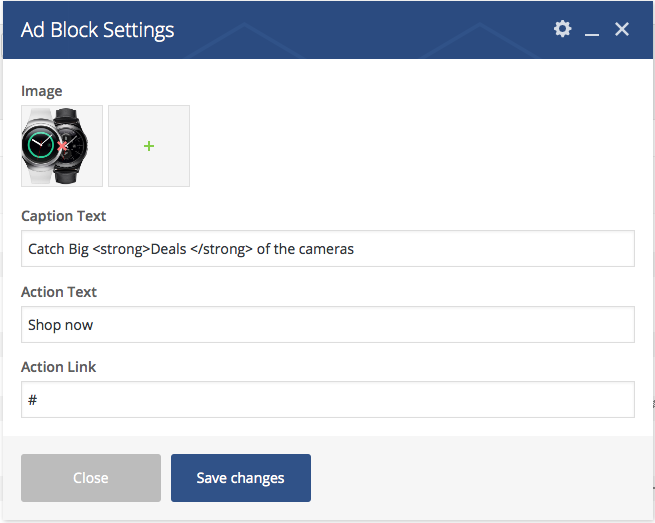 It has three columns in ratio 1/3 + 1/3 + 1/3.
All the columns has Ads Block setting .
Electro Deal and Products Tabs
Output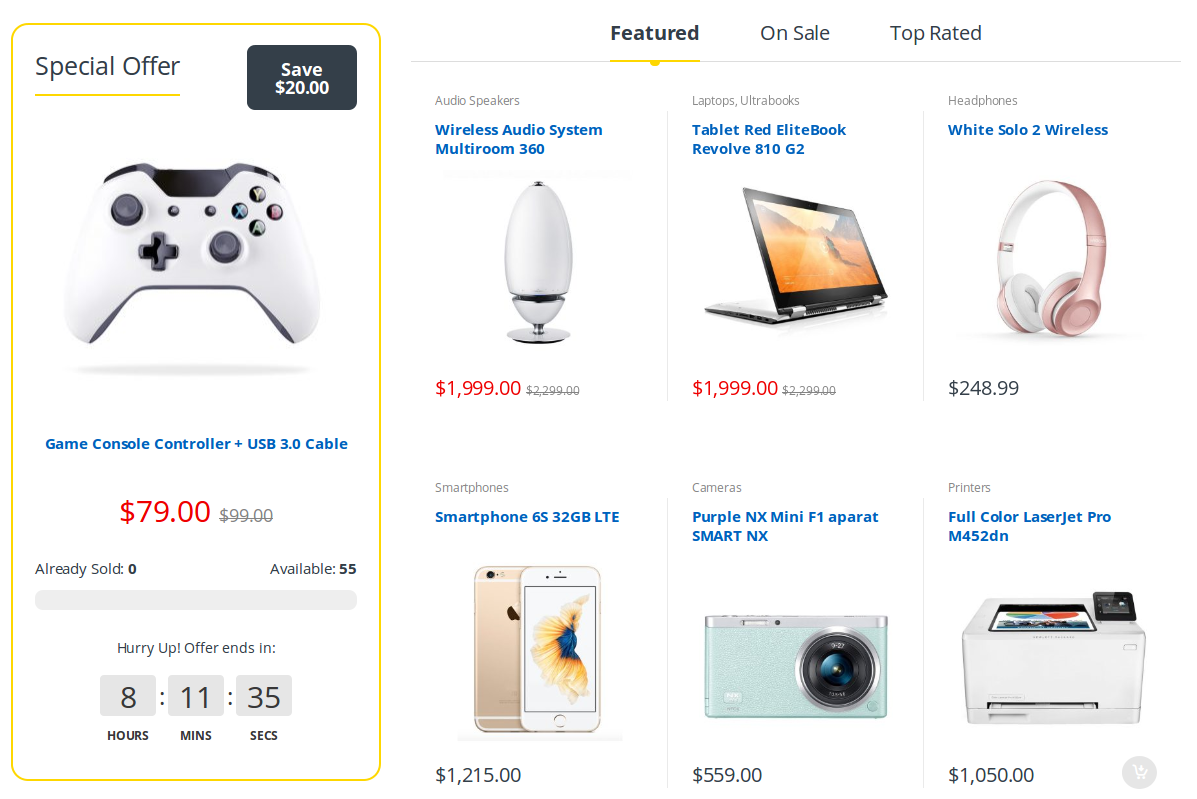 Settings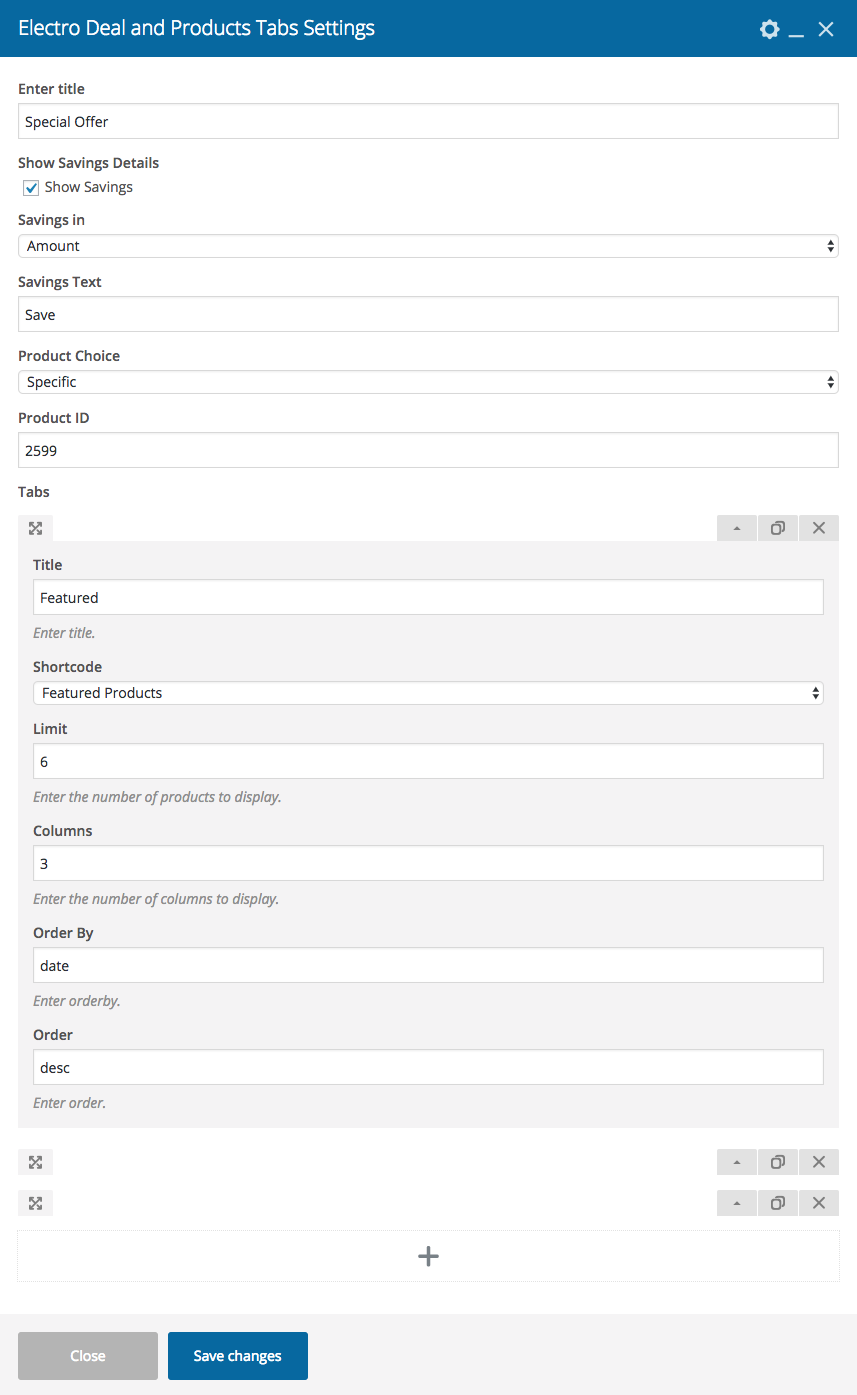 Product 2-1-2 Grid
Output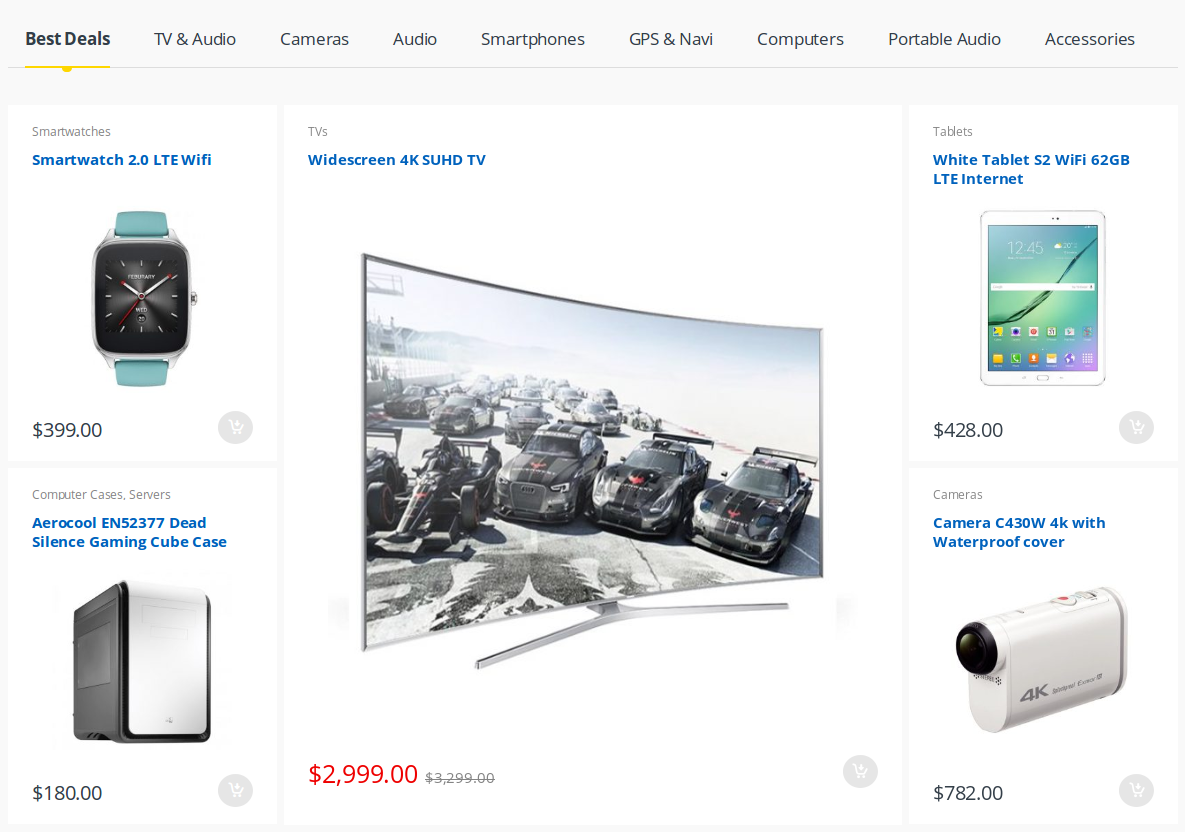 Settings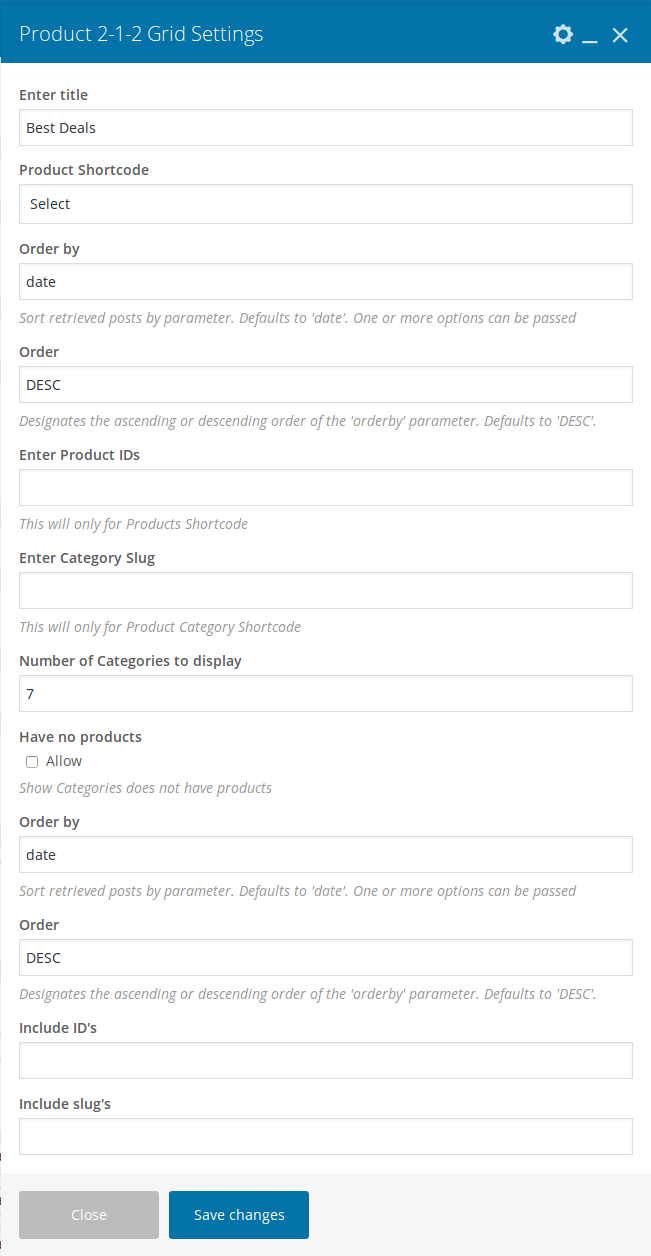 Electro Products Cards Carousel
Output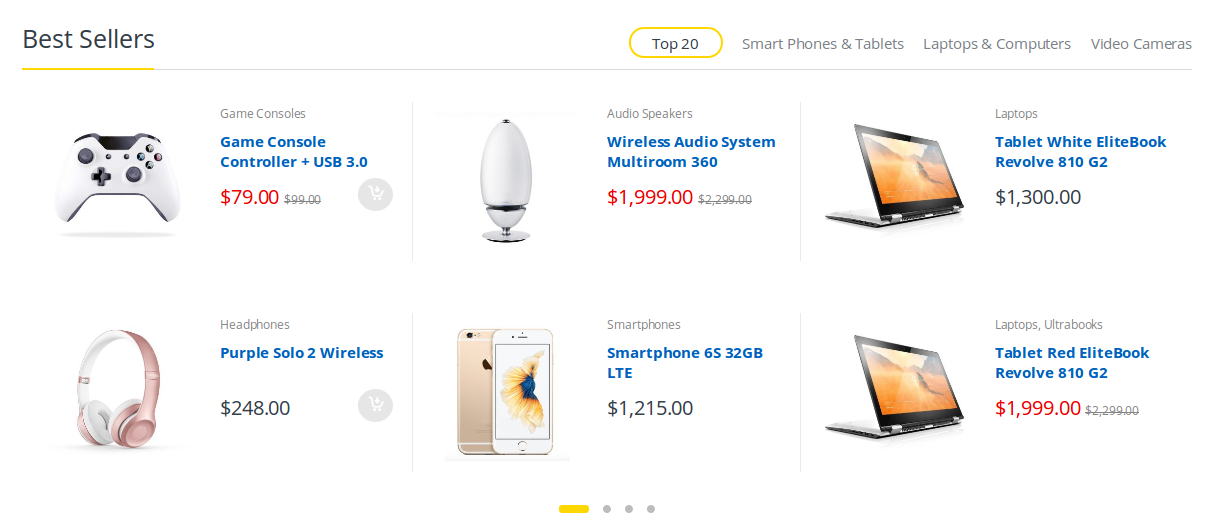 Settings

Single Image
Output

Settings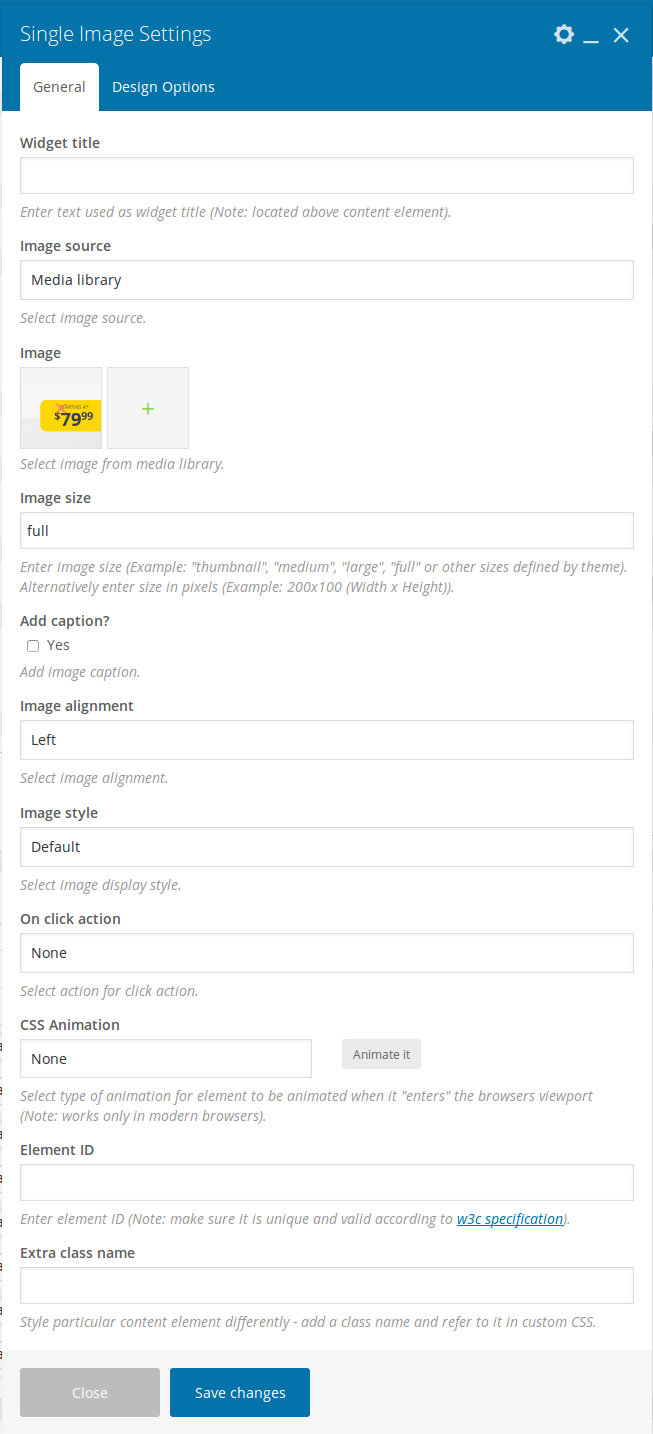 Electro Products Carousel
Output

Settings