Home v1 of Electro is built using Elementor.It has 7 elements.
Import the Home v1 Elementor Template
Here we pasted the json file.
Copy and save the file as json extension (example : home-v1.json ).
Import this json file into elementor page edit.
Save and run to get home v1 page.
The Details
Slider
Output
Settings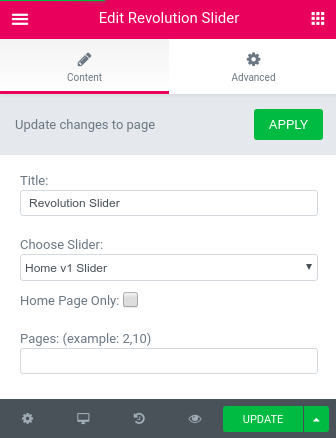 Slider – Choose Home-v1-slider for your page
Ads Block
Output

Settings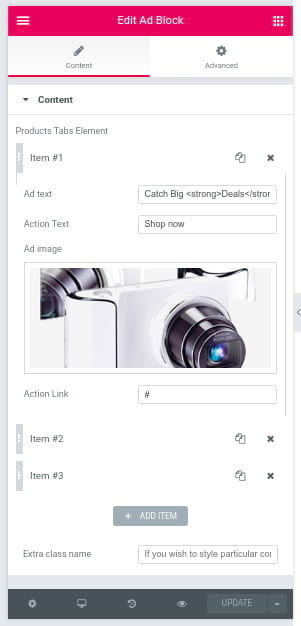 Electro Deal and Products Tabs
Output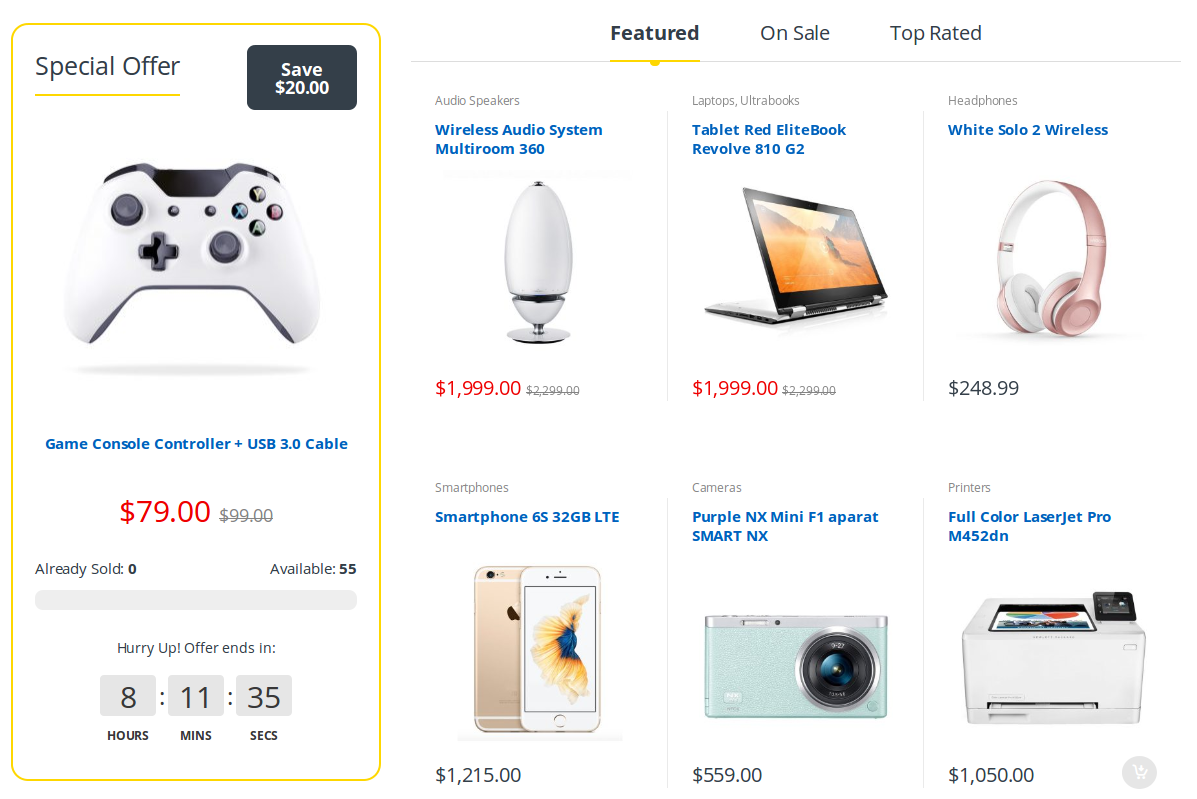 Settings

Product 2-1-2 Grid
Output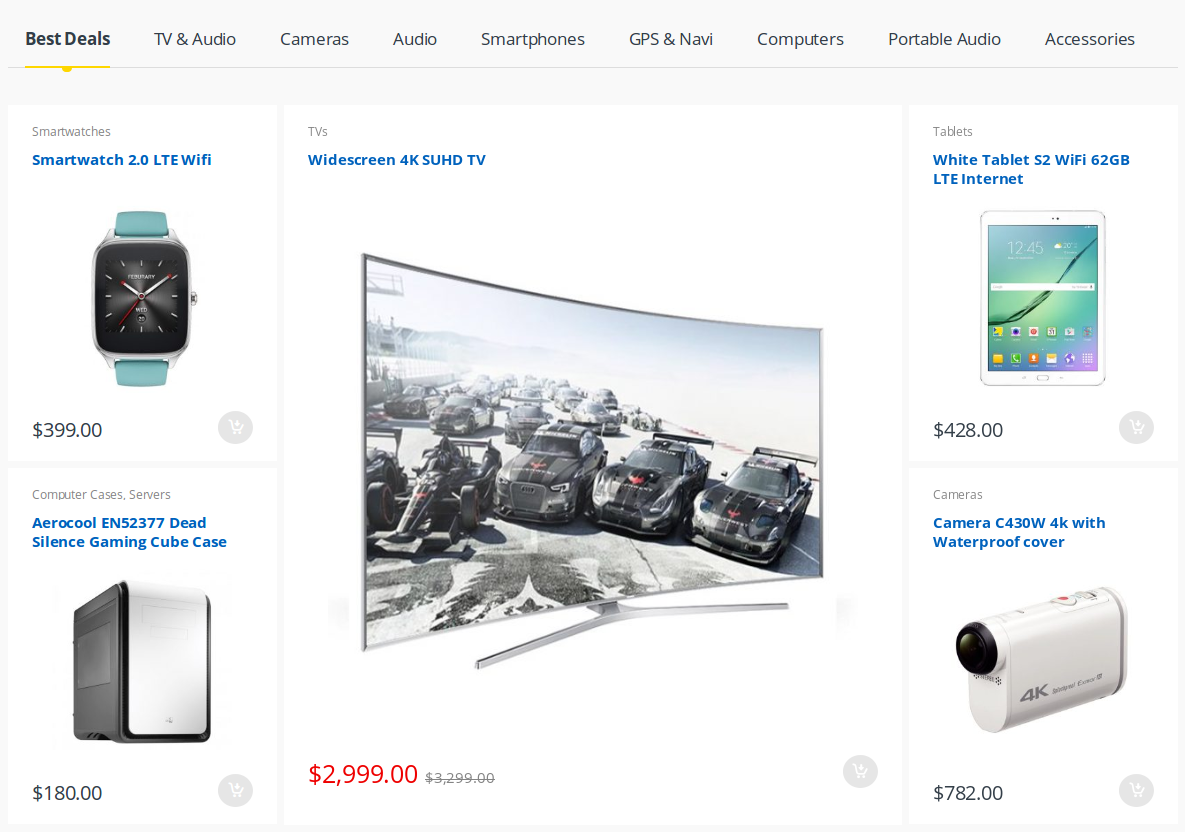 Settings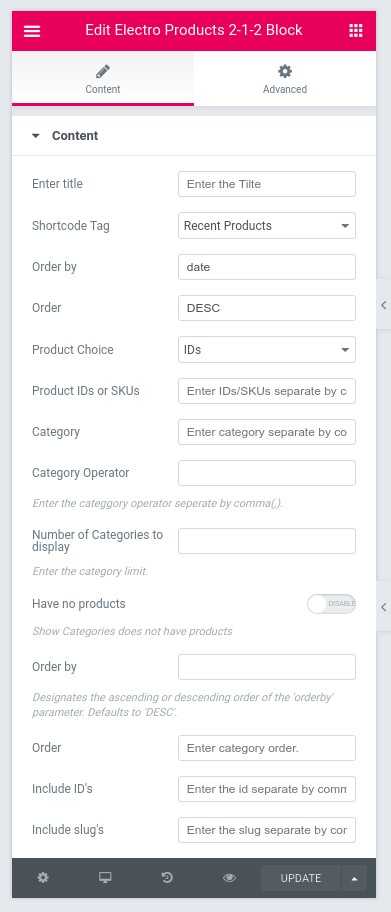 Electro Products Cards Carousel
Output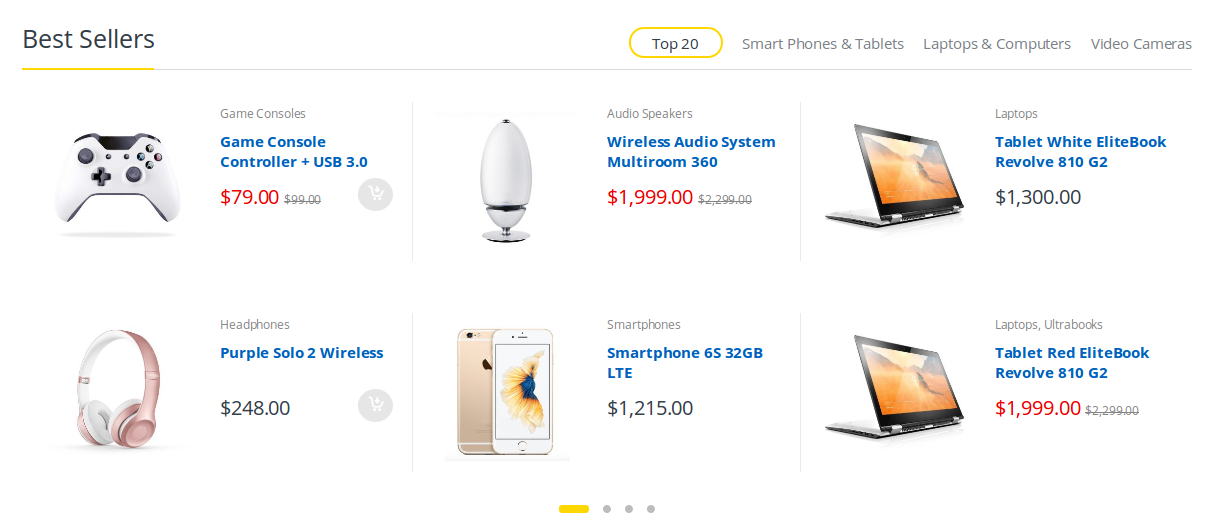 Settings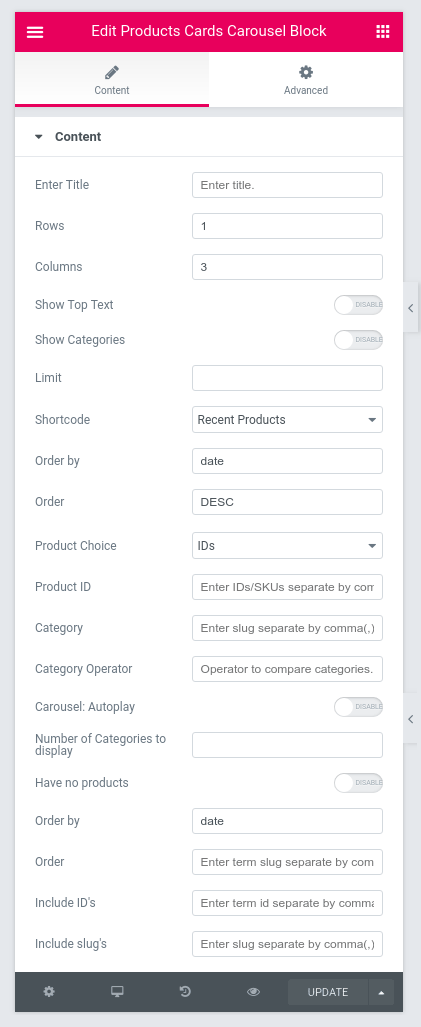 Single Image
Output

Settings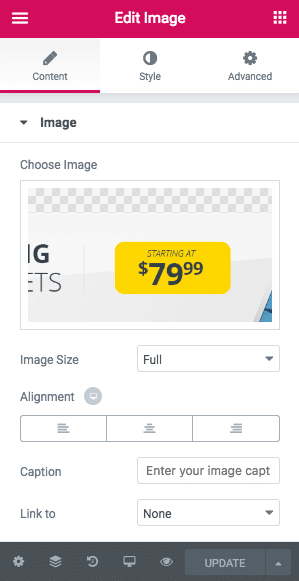 Electro Products Carousel
Output

Settings