Home v4 of Electro is built using Elementor.It has 9 elements.
Import the Home v4 Elementor Template
Here we pasted the json file.
Copy and save the file as json extension (example : home-v4.json ).
Import this json file into elementor page edit.
Save and run to get home v4 page.
The Details
Slider with Ads Block
Output

Product Carousel Tabs

Single Image
Output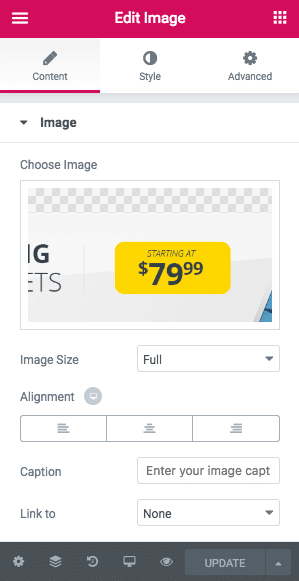 Electro Deal Products Carousel
Setting

Products with Categories and Image -1

Products with Categories and Image -2
Product Categories Block
Setting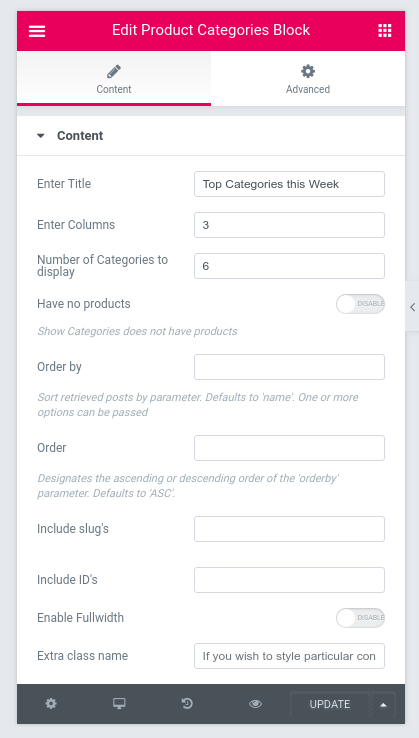 Products 6-1 with Categories – 1

Products 6-1 with Categories – 2