Shop Page is the archive page for products to display all WooCommerce products. This page is one of the WooCommerce Pages and is created on activation of WooCommerce Plugin.
Creating Shop Page
Shop is automatically created when WooCommerce plugin is activated. If for any reason, the shop page is missing you can create it by one of the 2 ways :
Automatically
Please navigate to WooCommerce > Status > Tools > Create Pages. On click on the button, it automatically creates all missing shop pages and is assigned as a shop page.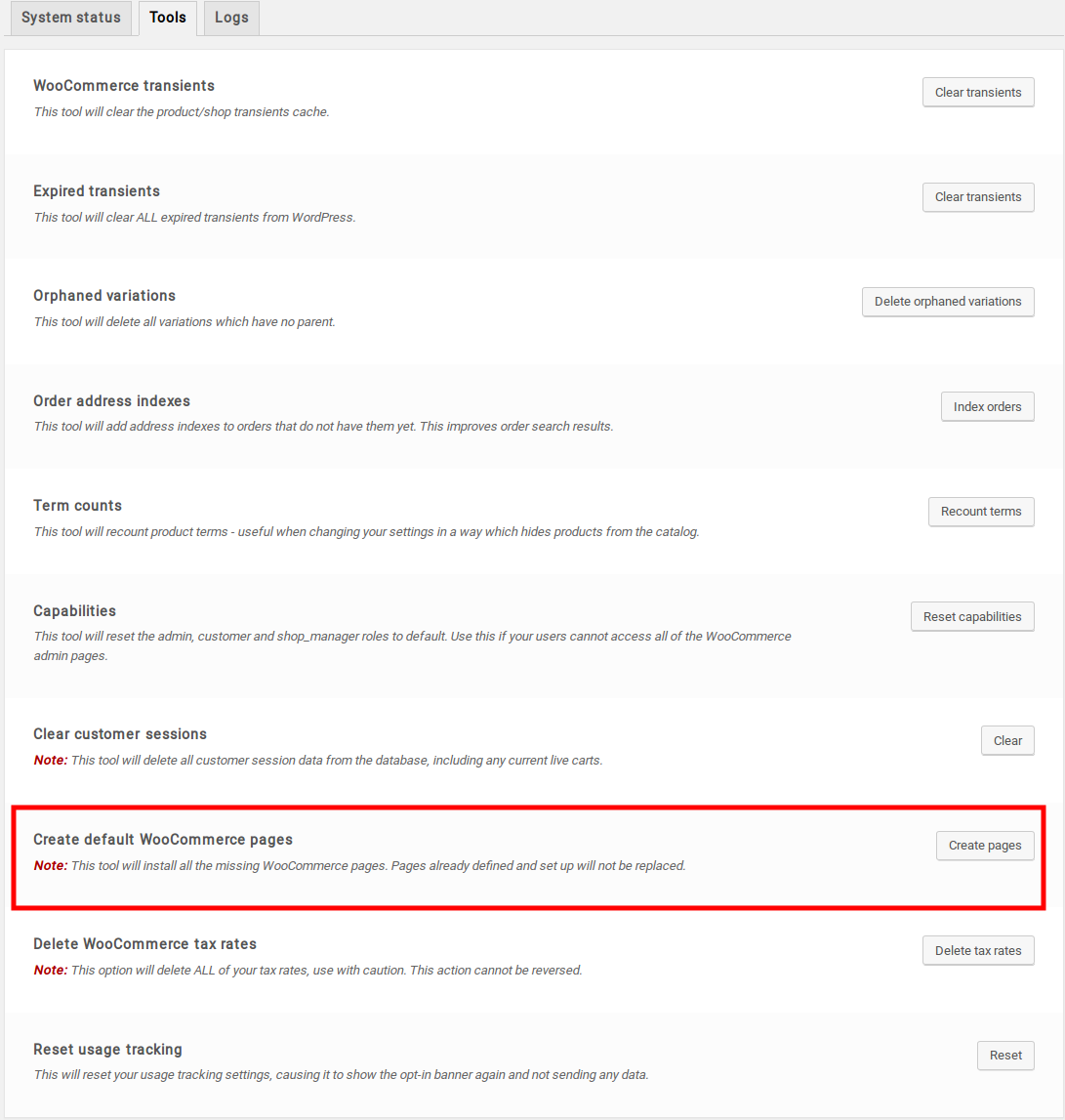 Manually
Create a page from Pages > Add New and Publish.
After hitting the Publish button, please navigate to WooCommerce > Settings > Products > General
Assign the page newly created as a Shop Page.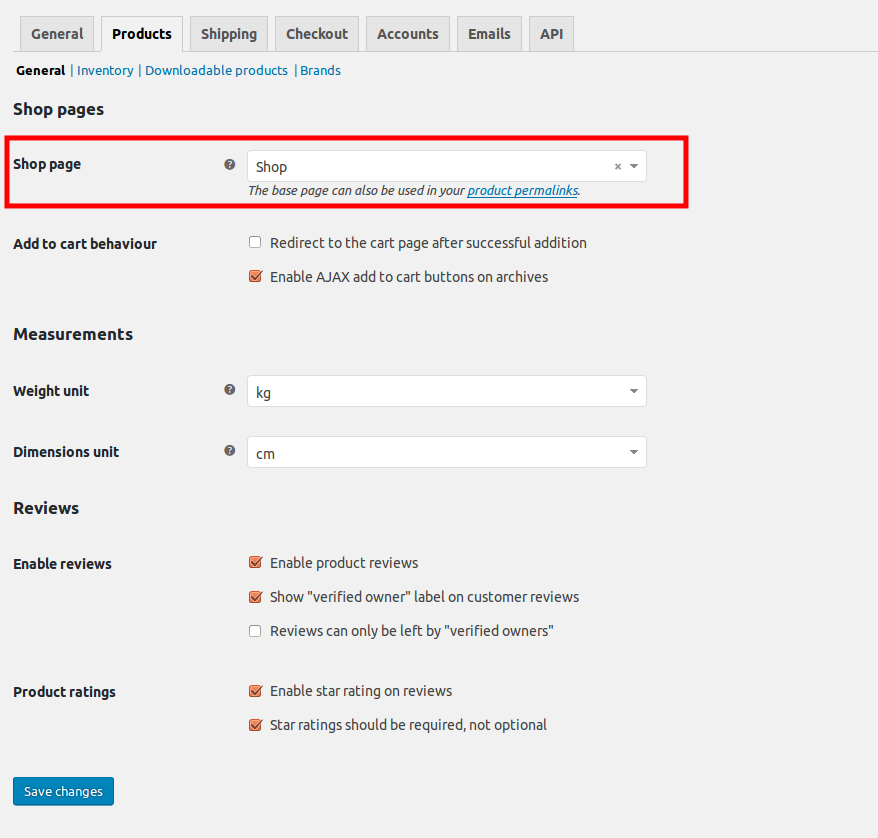 Show Products View