Tokoo has 2 sidebar areas which can be used to add your own widgets. The widget areas are customisable with range of widgets. All sidebar areas can be customized from Appearance > Widgets.
Shop Sidebar
How to enable the shop sidebar?
The Shop Sidebar is an actual WordPress widgets area and it should show up as soon as it's populated with at least one widget. Navigate to Appearance > Widgets and populate the Shop Sidebar widget area with a few widgets using drag-and-drop.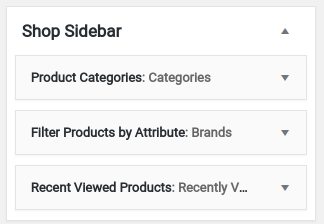 Shop Sidebar Widgets
Output
Setting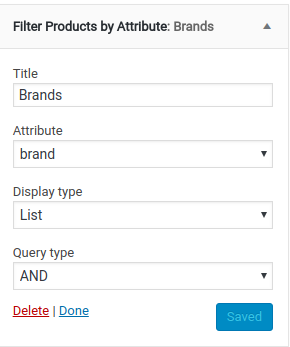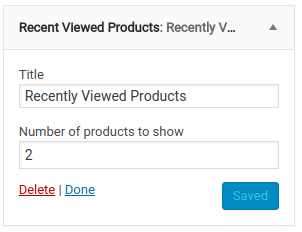 Product categories Widget – Widget for product categories
Filter Products by Attribute Widget – Widget for Filter Products by Attribute
Recent Viewed Products Widget – Widget for Recent Viewed Products
Blog Sidebar
Navigate to Tokoo > Blog > Blog Page Layout here choose Right Sidebar or Left Sidebar to enable sidebar in Blog Page.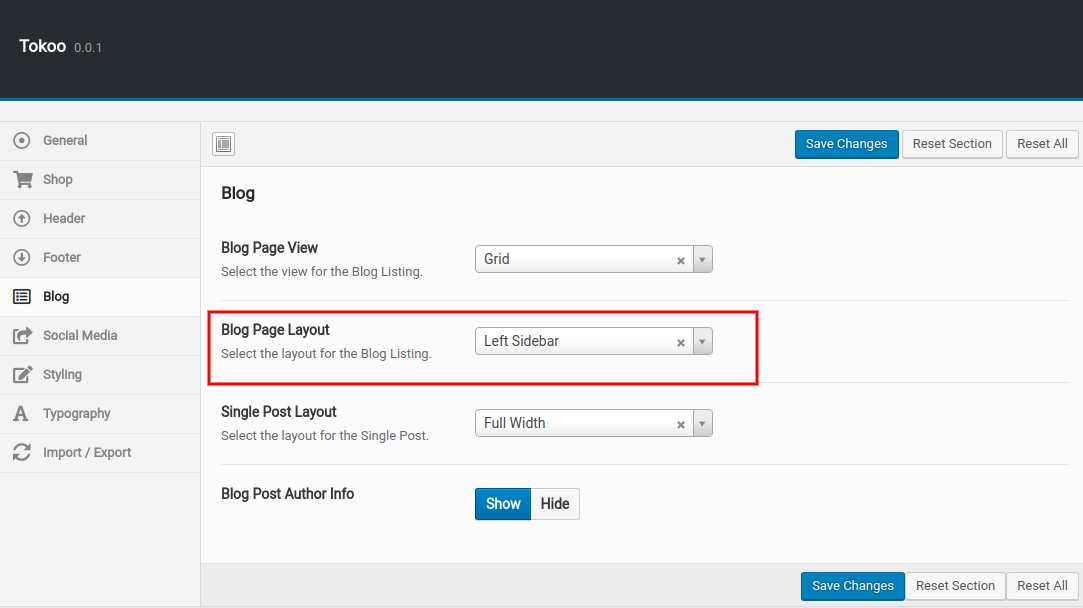 Output

Setting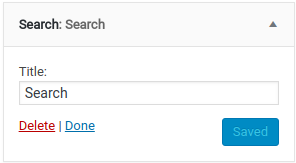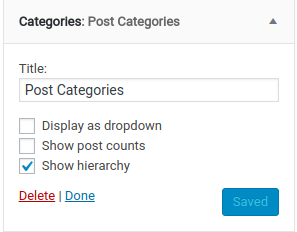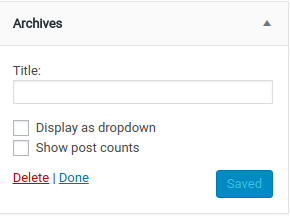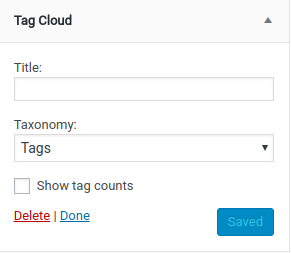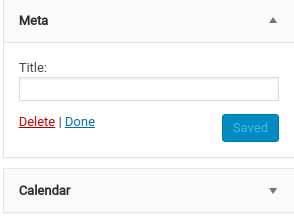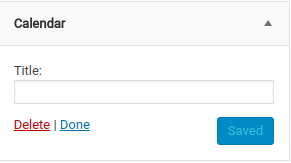 Search:Widget – Widget for Searching.
Categories: – The Categories Widget organizes your posts by category in your blog's sidebar.
Archives: Widget – Widget for archives
Tag Cloud: Widget – The Tag Cloud widget shows a list of all the tags you've assigned to your posts.
Meta: Widget – The meta shows a list of assigned to your posts.
Calender: Widget – Widget for calender