Introduction
WPForms is a WordPress plugin that makes it extremely easy for WordPress users to build and manage Forms. It provides an easy to use drag-drop form builder. While you can use any contact form plugin for your website, we recommend using WPForms for MyTravel. WPForms is one of MyTravel's recommended plugins.
Creating Forms
To create a new form, please make sure WPForms plugin is installed and activated. You can now create a new form from WPForms > Add New.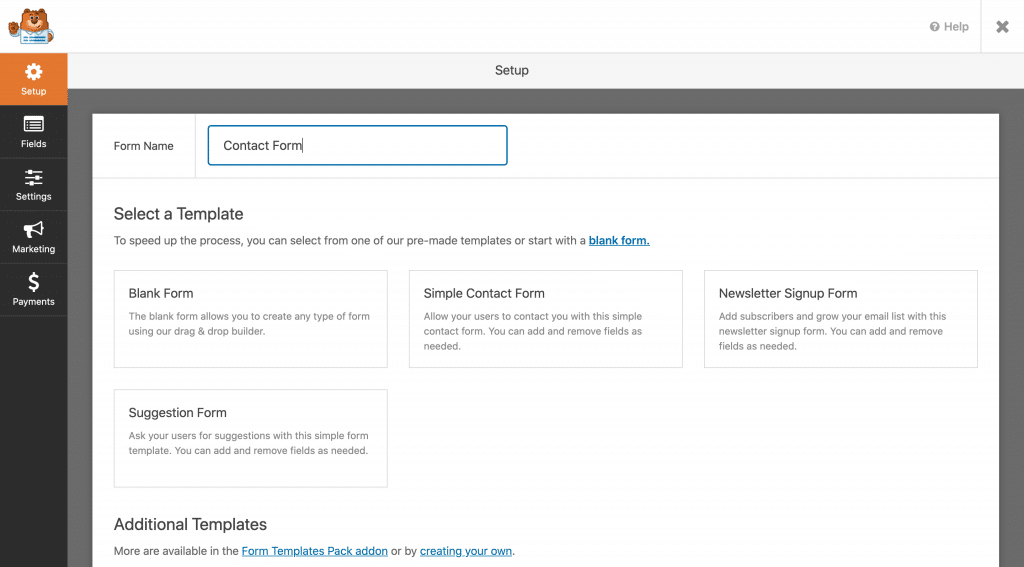 Once you click on Add New, a new page opens where you create a new form along with a template. You can choose a simple contact form or signup form. You can also choose a suggestion form or blank form templates.
Once you've created the form, you can now use WPForms drag-drop form builder to build the form fields.
Demo Forms
MyTravel demo includes 2 different forms. These forms are imported if you run one click demo import for any demo. MyTravel uses WPForms for Contact Page and Footer.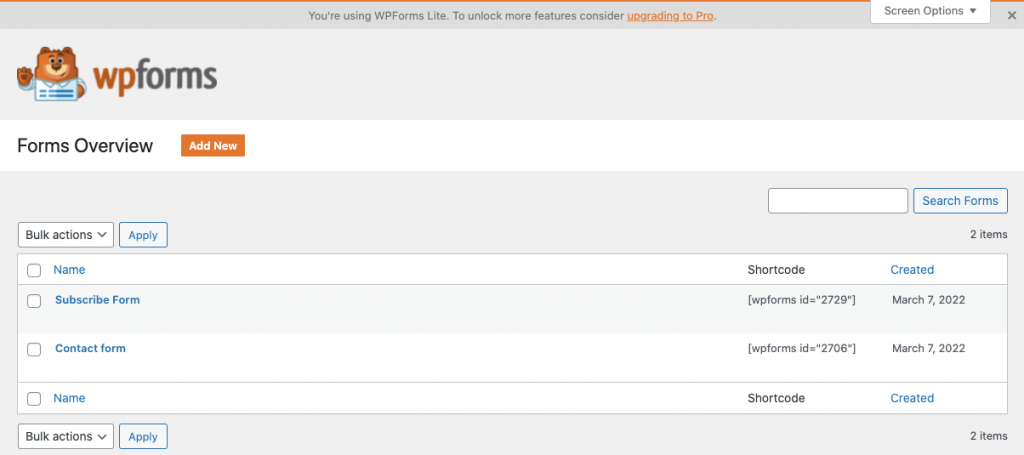 Settings
You can access WPForms Settings from WPForms > Settings. For MyTravel forms, you can set General > Include Form Styling and choose No Styling. This is because the form styles are included for WPForms.